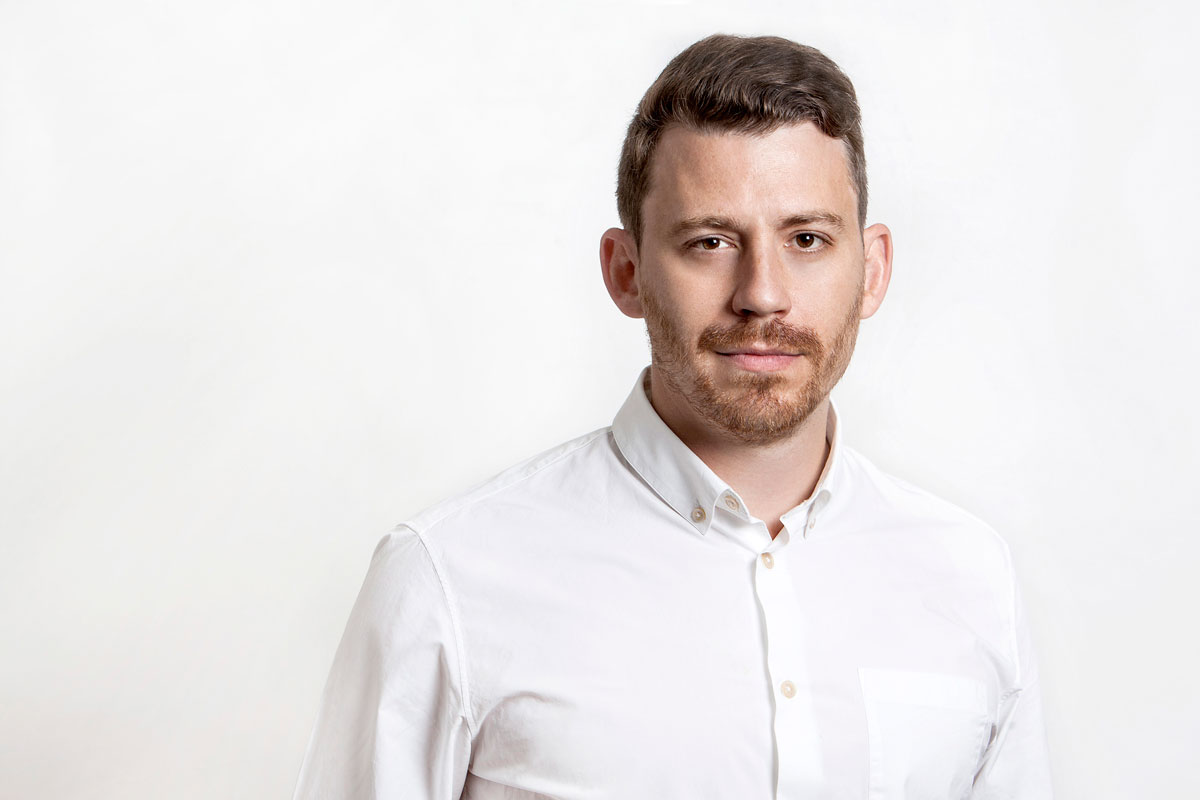 Kyle Buchanan
Kyle is a Director at Archio and a passionate and skilled Architect, who was named RIBA South West Project Architect of the Year 2018. He is a member of the RIBA Expert Advisory Group for Housing and of the Kingston and Sutton Design Review panels run by Design South East.
Kyle founded Archio in 2011, having previously worked for a number of well-respected practices, including Sergison Bates, and Glenn Howells. Kyle's enthusiasm for craft and making drives the attention to detail in Archio's built work.

Kyle has a particular interest working with communities and is currently a member of the Tower Hamlets Self Build Association, established to liaise with the local authority over the release of public land for self-build housing. He has previously been a board member of Abney Park Trust in Hackney, which is engaged in the delivery of a new community facility, funded by a Heritage Lottery grant. Kyle is an RIBA Conservation Registrant.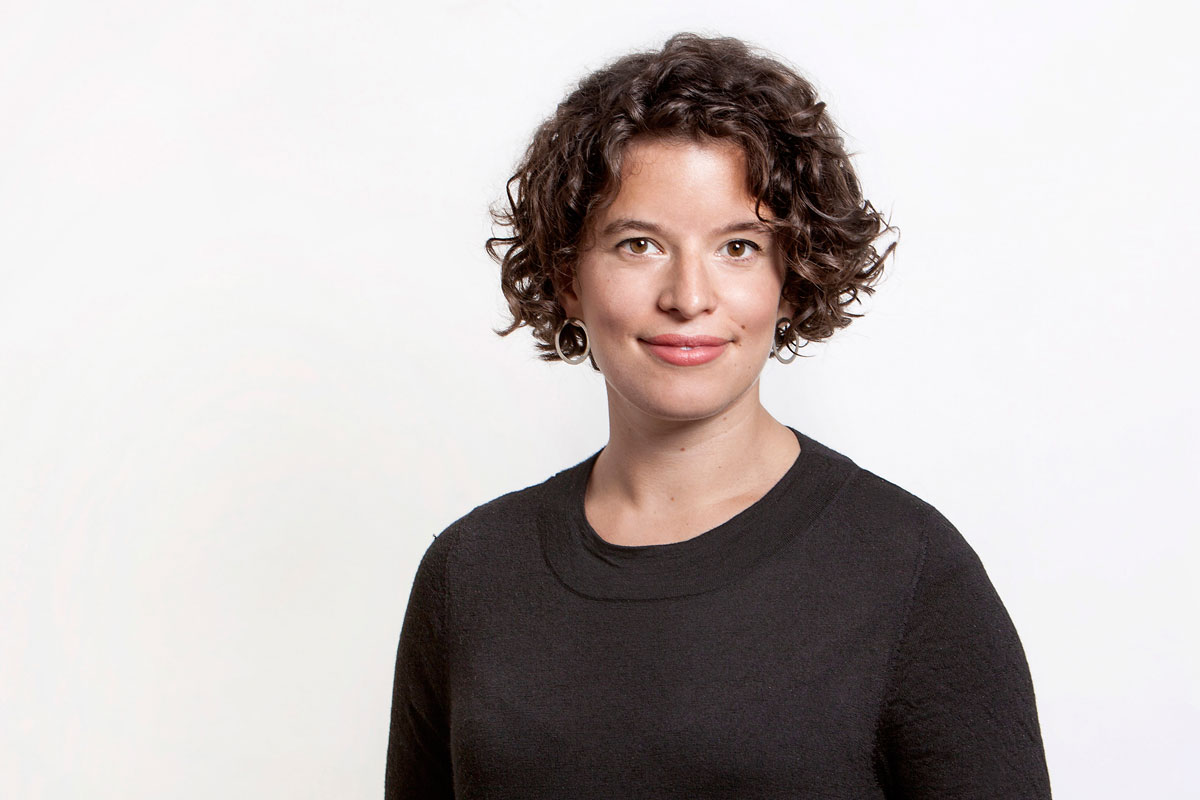 Mellis Haward
Mellis is a Director at Archio, and has led many of Archio's housing and community projects.
With her expertise in Urban Design, Listed Buildings and Planning Policy, she is a member of the Harrow, Hounslow and Tower Hamlets Design Panels, advising the councils on current applications and policy in the borough. She is also a Civic Trust Awards Assessor.
Mellis has a particular interest in community engagement and has an expertise in running participatory design workshops.
Within Archio, Mellis oversees the practice's internal management, with a focus on structured resourcing and wellbeing of the team.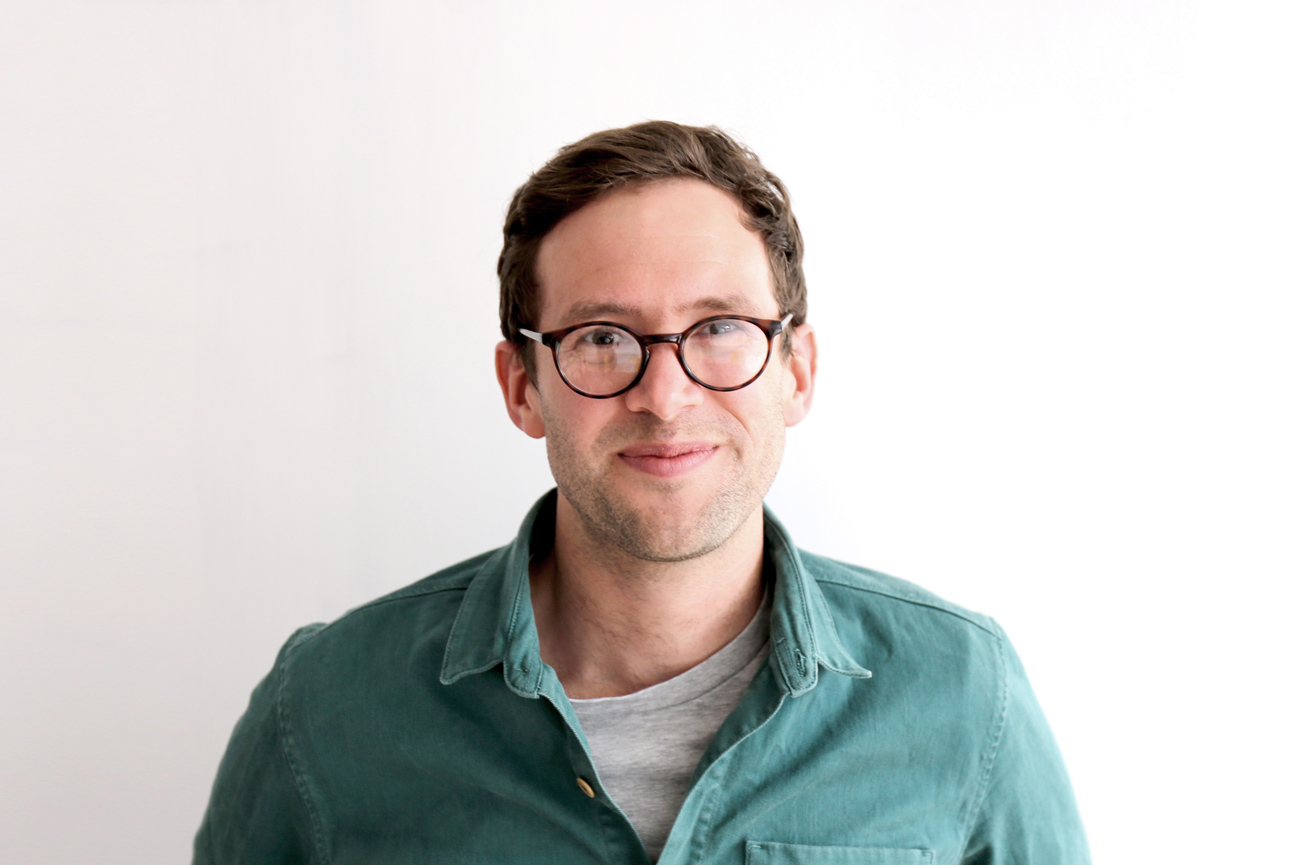 James Purkiss
James joined Archio in 2019 with nine years practice experience. James graduated from the Bartlett, University College London, with a first class honours degree and a nomination for the RIBA Bronze Medal. He went on to complete his post-graduate studies at the University of Cambridge where he pursued a specialism in environmental design. His research into primary school expansions, which included collaborations with an education charity and a live project for a primary school pavilion, culminated in a presentation to the Department for Education.
He pursued his interest in socially engaged and participatory design for public buildings during six years at Walters & Cohen where, as a project architect, he lead a number of large school projects in the UK and China.
A passionate teacher, James has run workshops with primary school pupils and tree-house building sessions at a local youth centre. He has been an invited critic at a number of architecture schools and is a studio tutor at the Bartlett School of Architecture.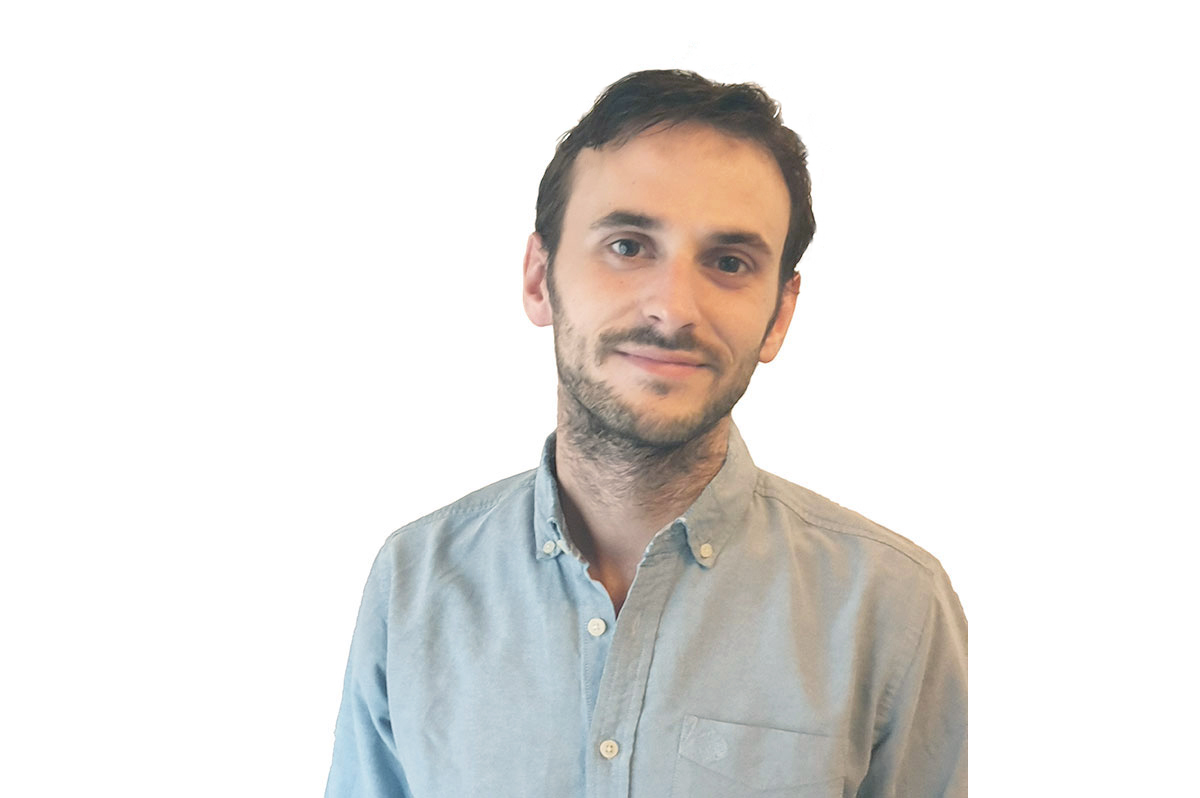 João Sá
João joined Archio in 2020 with 9 years of practice experience spanning several countries, Portugal, Japan and the UK, where he has spent the last 6 years. João graduated with a Masters degree from the Faculty of Architecture, University of Porto (FAUP), Portugal, and started out working in Japan before moving to Portugal to work for architects Barbosa e Guimarães.
João has a passion for construction and all things technical. At his previous practice, HWO Architects, he developed his expertise in housing through leading a number of projects at all RIBA stages, including the mixed use buildings in Hackney Wick, The Old Smokehouse and The Bagel Factory, which were awarded, as part of a joint submission, the Planning Award for Heritage in Placemaking and Placemaking in High Densities. João has a particular interest in participatory architecture and the ethical and political role of an architect, which was the focus of his academic research.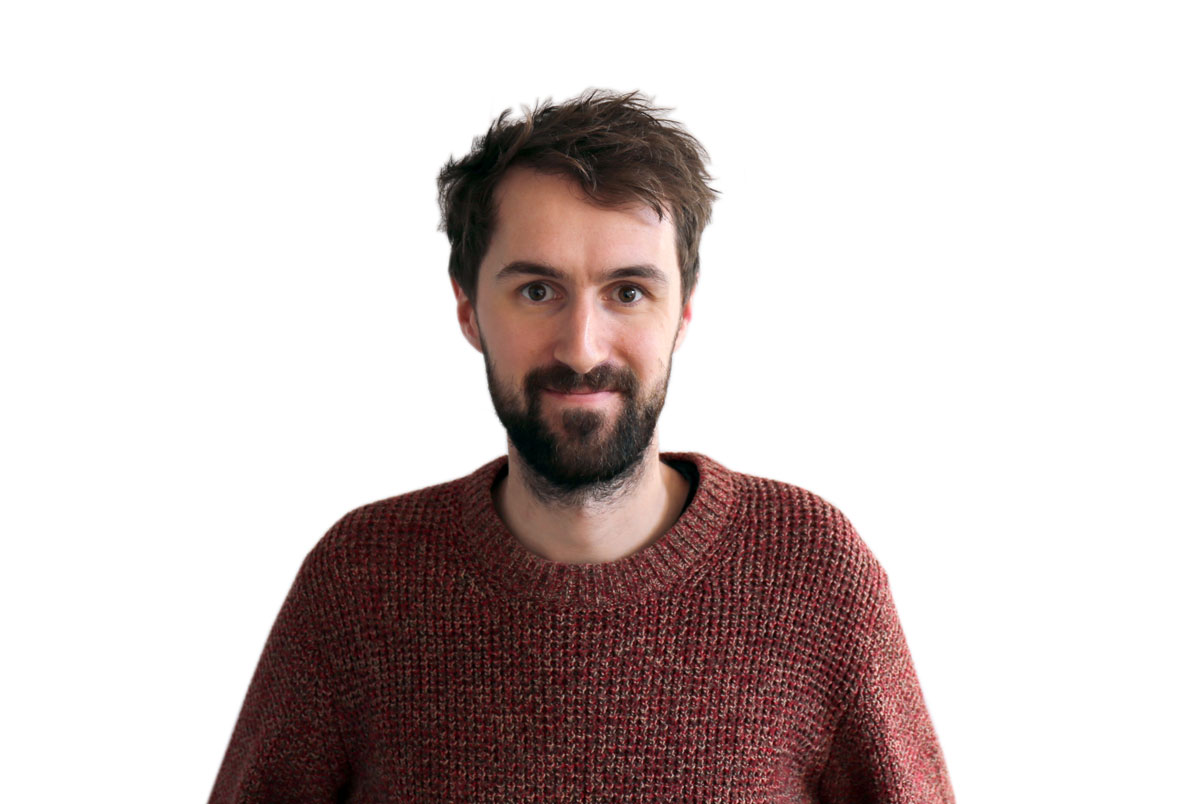 Tom Budd
Tom joined Archio as an Architectural Assistant in 2018, having been studying and practising architecture in London over the last 8 years.
On graduation from the Bartlett School of Architecture, UCL, Tom was awarded the Bartlett School of Architecture Medal, in recognition of this his final thesis which redesigned the traditional English village for the future of Britain's rural Landscape.
Whilst working for Foster and Partner's, Tom worked on the Norman Foster Foundation's Droneport project, a concept for using drones as a fast paced medical delivery network in remote regions of Africa.
Tom brings excellent visualization skills to Archio, and currently teaches undergraduate students computing and concept visualization, at the Bartlett.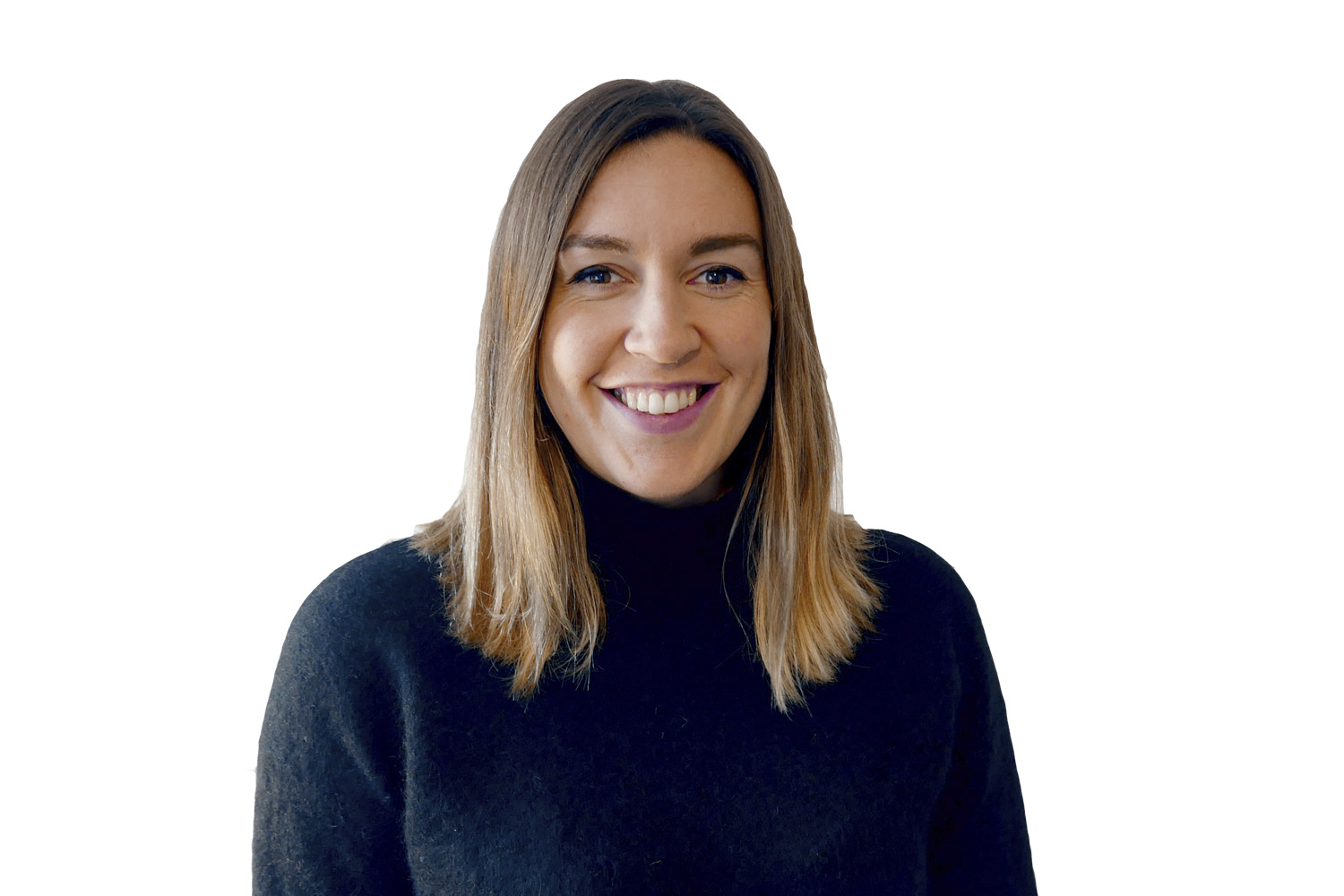 Kate Ridgway
Kate joined Archio as an Architectural Assistant in 2020 with three years professional experience in and around London.
She completed her undergraduate studies at Newcastle University and then went on to do her Masters at the Oxford School of Architecture specialising in International Architectural Regeneration and Development. During this time she was Editor of OSA, the student run architectural magazine for the school.
Kate has a keen interest in community engagement and is a consultant for Erith Think Tank with whom she has run a series of community engagement events. In 2019 she also co-founded Re-Fabricate, a new RIBA design initiative intended to engage young creative professionals in combating waste production in the construction industry. In 2020, the group were included in the RIBAJ Rising Stars cohort for their work in circular economy.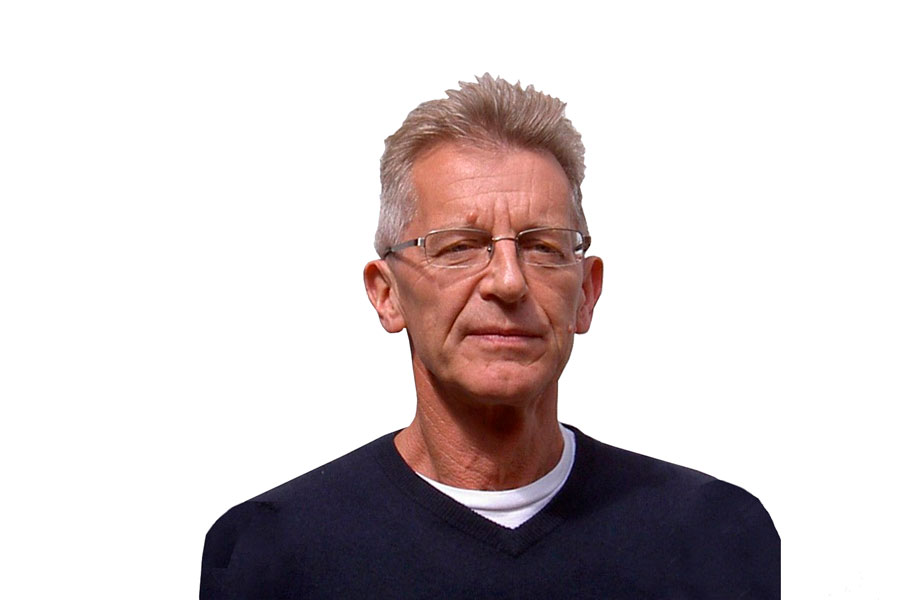 Henry Binns
Henry is a technical consultant with 40+ years' experience who supports the detailed design of our projects. He has worked on numerous housing projects.
His experience includes running design and build co-op PELAW (Partnership Experiment in Local Authority Works), which was part of LBHaringey, and also working in the architect team at Circle 33 Housing Trust.