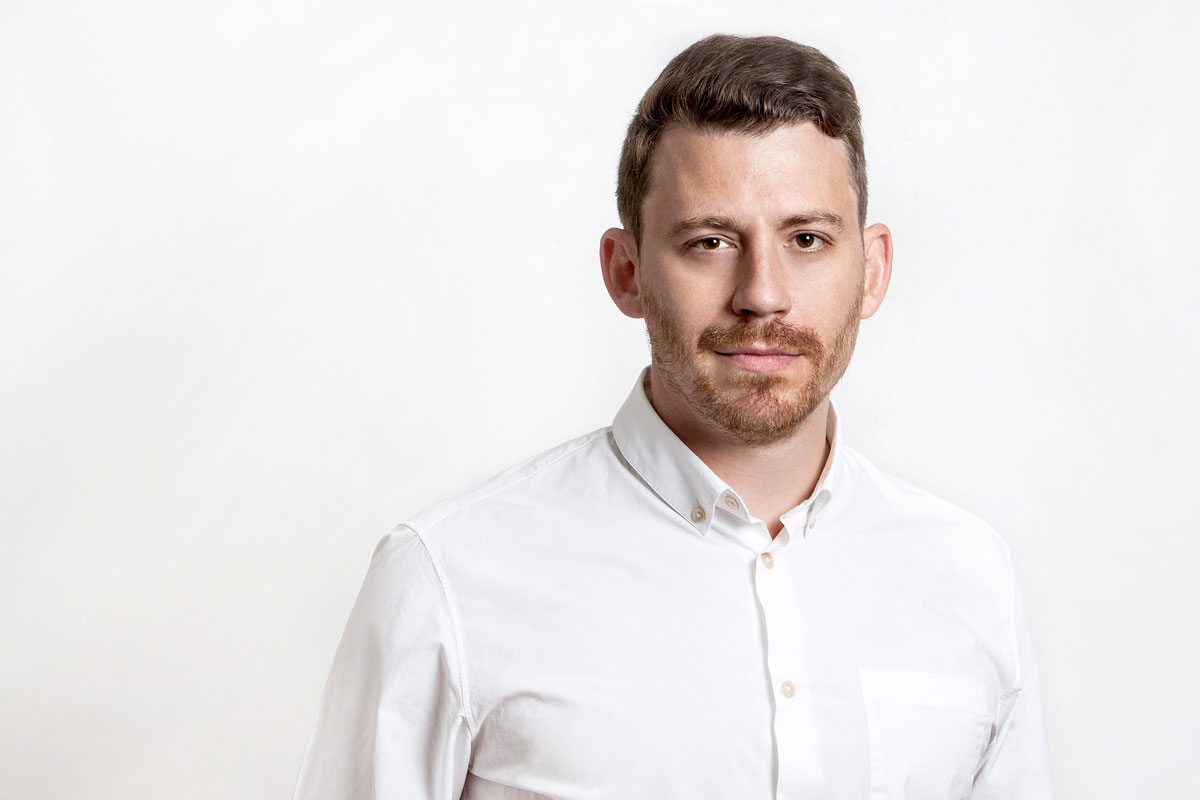 Kyle Buchanan
Kyle founded Archio in 2011, having previously worked for a number of award winning practices, including Sergison Bates, Glenn Howells and Moxon Architects.
Kyle is an RIBA Conservation Registrant and is a member of the Kingston Design Review panel run by Design South East. His enthusiasm for craft and making drives the attention to detail in Archio's built work. He was named RIBA South West Project Architect of the Year 2018.
Kyle has a particular interest working with communities and is currently a member of the Tower Hamlets Self Build Association, established to liaise with the local authority over the release of public land for self-build housing. He is also a board member of Abney Park Trust in Hackney, which is engaged in the delivery of a new £5m community facility, funded by a Heritage Lottery grant.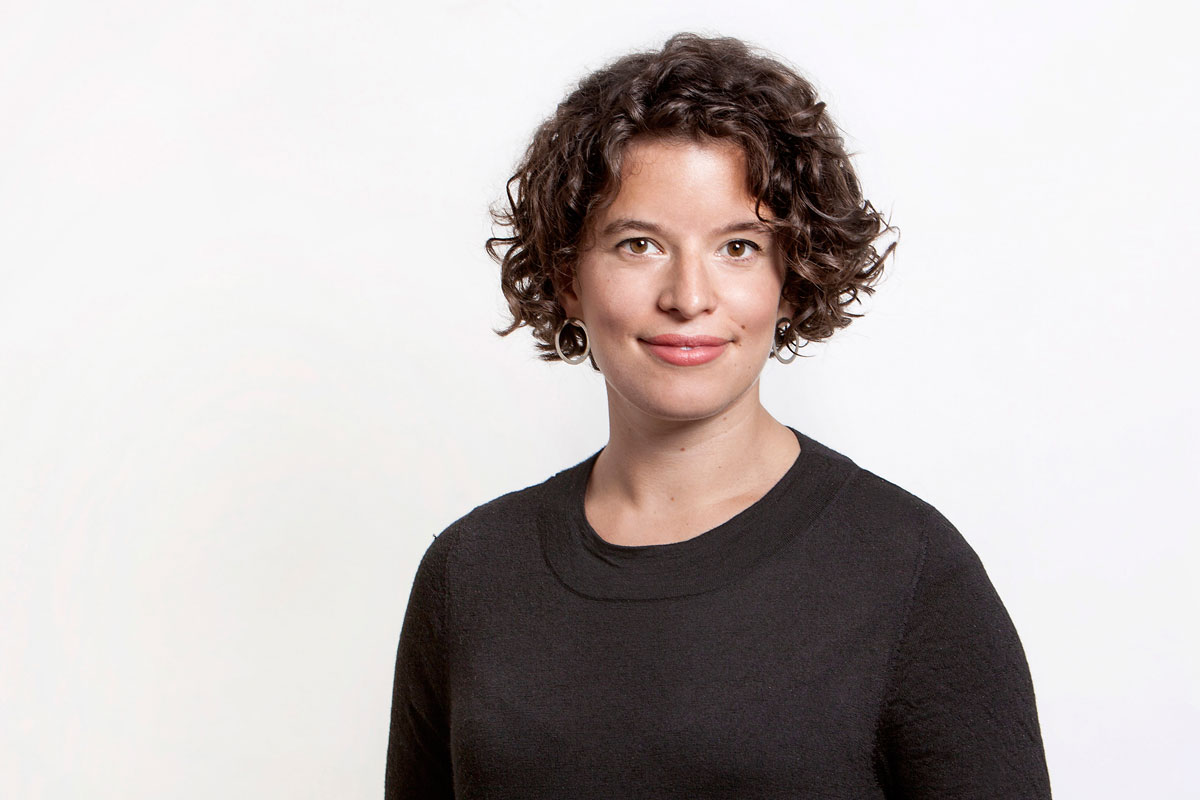 Mellis Haward
Mellis joined Archio as a Director in 2013, and has since led on a number of housing and community projects. With expertise in Urban Design, Listed Buildings and Planning Policy, she is also a member of the Harrow and Tower Hamlets Design Panels, advising the councils on current applications and policy in the borough. Her interest in 1950s council housing has led her to volunteer for the Twentieth Century Society.
Mellis studied at the University of Cambridge and the Architectural Association in London. Since graduating Mellis has worked for Stirling Prize-winning FCBS, on the £50m Broadcasting Place for Leeds University (link), and on large urban design studies (link) for Gort Scott Architects.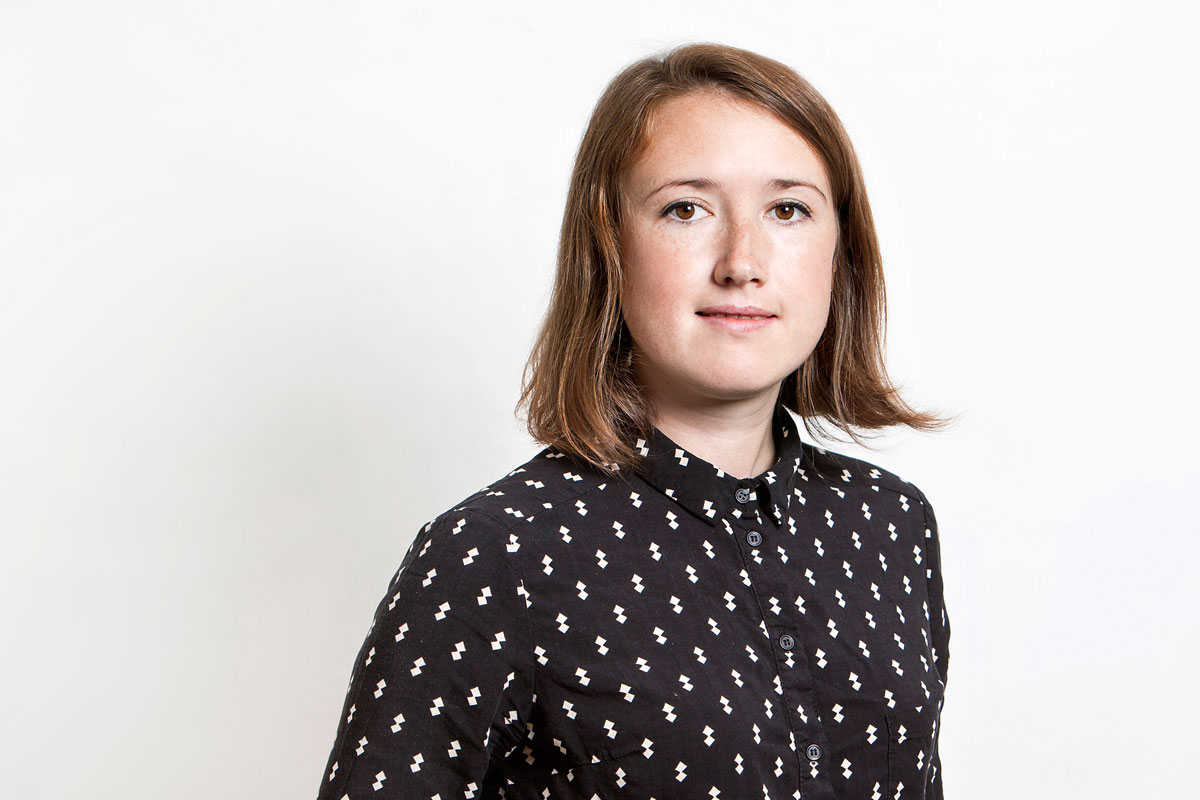 Ione Braddick
Ione started working for Archio in 2013 and has since worked on projects at all stages of the feasibility, design and construction process, including new build housing, redevelopment of existing buildings, and private residential projects.
Ione studied architecture at the University of Cambridge and The Bartlett (University College London), graduating with a distinction in her postgraduate masters. Prior to Archio, she previously worked at practices in both the UK and USA, including Pelli Clarke Pelli Architects where she worked on international office, hotel and retail projects.
Alongside her work at Archio, Ione is currently a Design Tutor at The University of Nottingham, with a unit focus on designing within the historical and social context of cities.
Mike Slade
Mike joined Archio in 2016 with five years experience working on high end residential projects across London. At Marek Wojciechowski Architects he was closely involved in the design and construction of several private residences, notably a 5,000 sqft townhouse in St. John's Wood and an 8,000 sqft dwelling in Hampstead. He has also worked on a number of award winning schemes while at Allies and Morrison, including the redevelopment of the Westgate Centre in Oxford and the realisation of the Sam Wanamaker Playhouse at Shakespeare's Globe.
Mike studied architecture at the University of Sheffield, obtaining a first class honours degree and a nomination to represent the school in the RIBA's Presidents Medals competition. He went on to complete his masters at the Bartlett, University College London, graduating with distinction for his work on housing and the use of plastics as an alternative building material.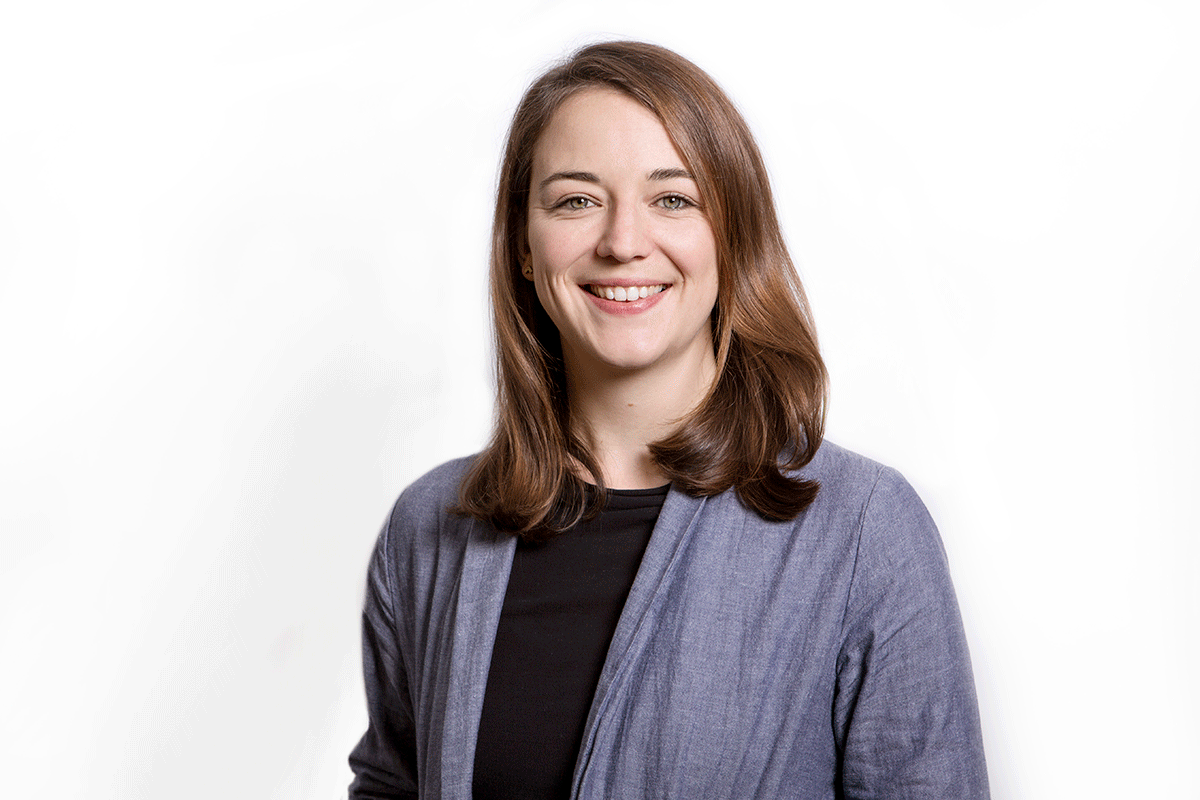 Rosie Jones
Rosie joined Archio in 2016, following six years at Cottrell & Vermeulen Architecture where she worked on a wide range of projects and competitions within the education, housing and private residential sectors. Her involvement with award-winning projects at Brentwood School gave her valuable experience working with Listed Buildings and innovative brick construction.
Rosie studied architecture at the University of Cambridge, London Metropolitan and the University of Westminster, graduating with a distinction in her Postgraduate Diploma in Professional Practice. Whilst studying, Rosie pursued her interest in new models of housing by undertaking design-based research related to co-operative housing for an active older generation.
Since 2014, Rosie has been a design tutor at the University of Nottingham, focusing on designing within the historical and social context of cities.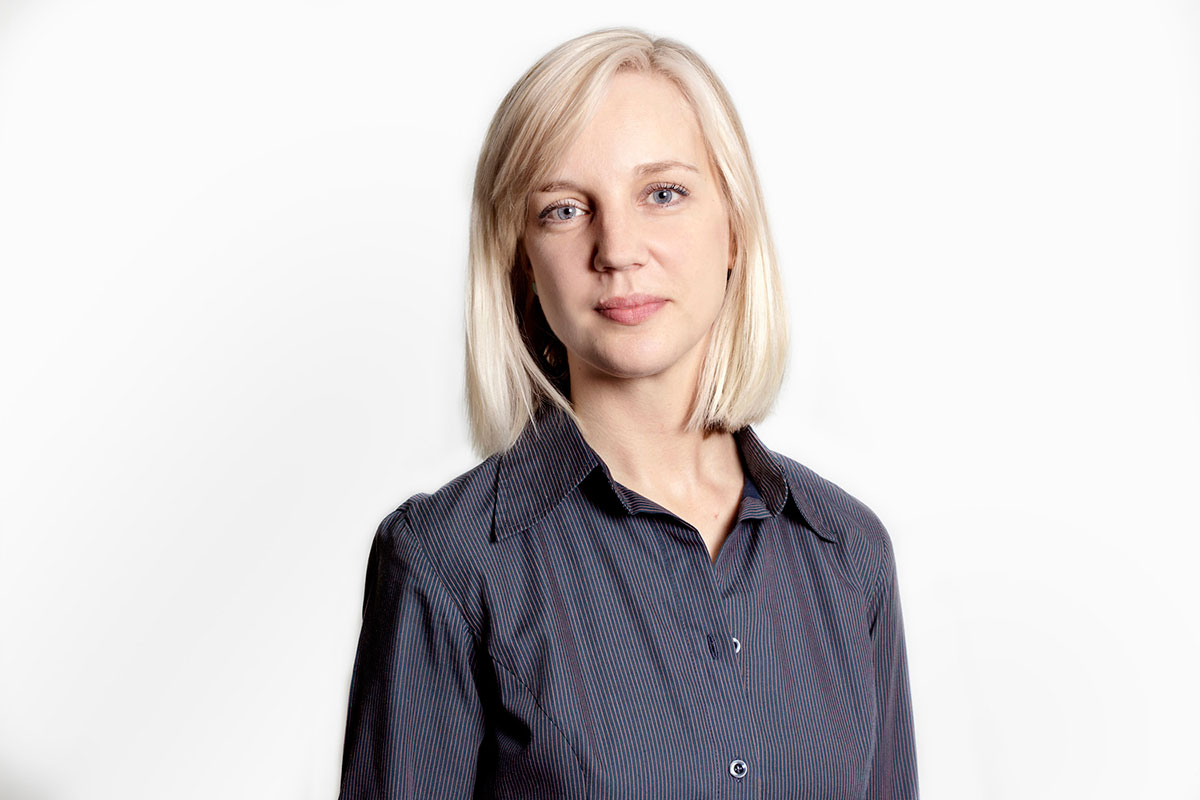 Jenny Bobroff
Jenny joined Archio as Studio Manager in 2015. She supports the practice by helping to oversee work schedules and resourcing, as well as managing the bookkeeping and invoicing systems.
Prior to joining Archio, Jenny worked in a variety of project and communications roles within local and central government. She has a degree from the University of Bristol and post-graduate qualifications in journalism and public relations.